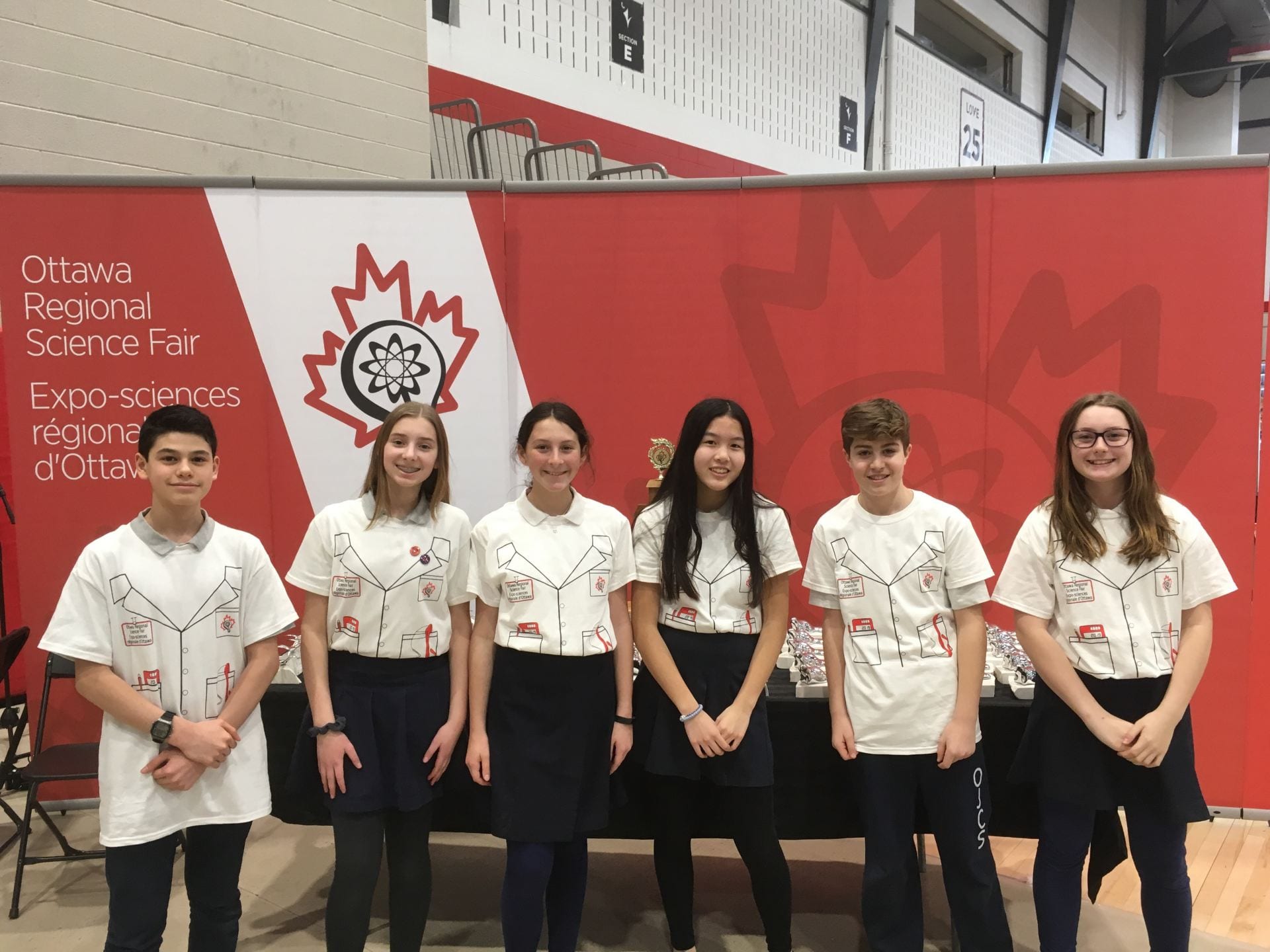 Ottawa Regional Science Fair
Ottawa Regional Science Fair
7 Students from the OJCS participated in this year's Ottawa Regional Science Fair held at Carleton University.
With over 275 students, 225 projects, and 32 schools participating, our team brought an impressive amount of original scientific thought and innovation the the fair.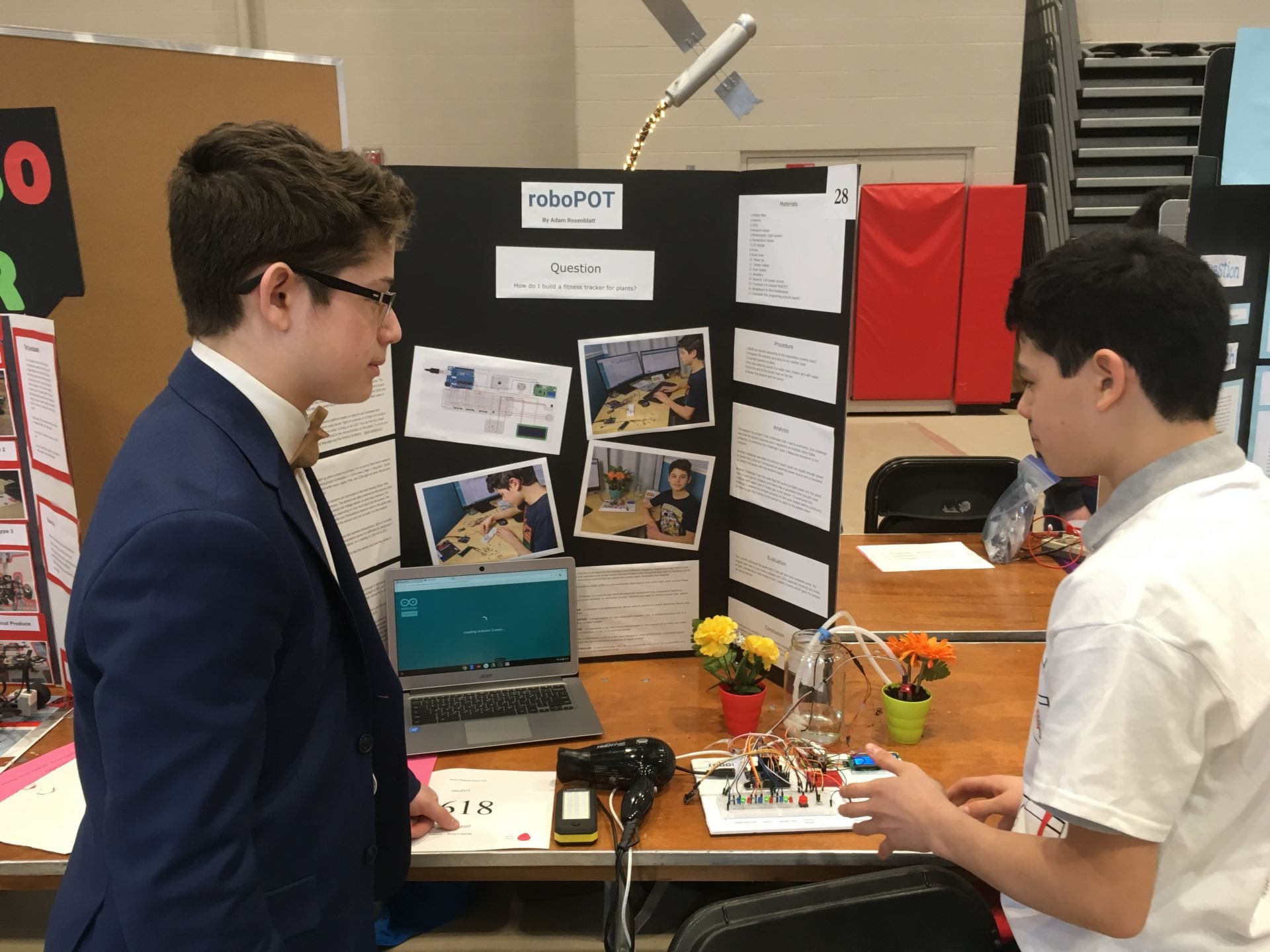 Congratulations to all students for their amazing scientific thought, and to Zoe N. on her 3rd place finish for her Monster Melter energy project.