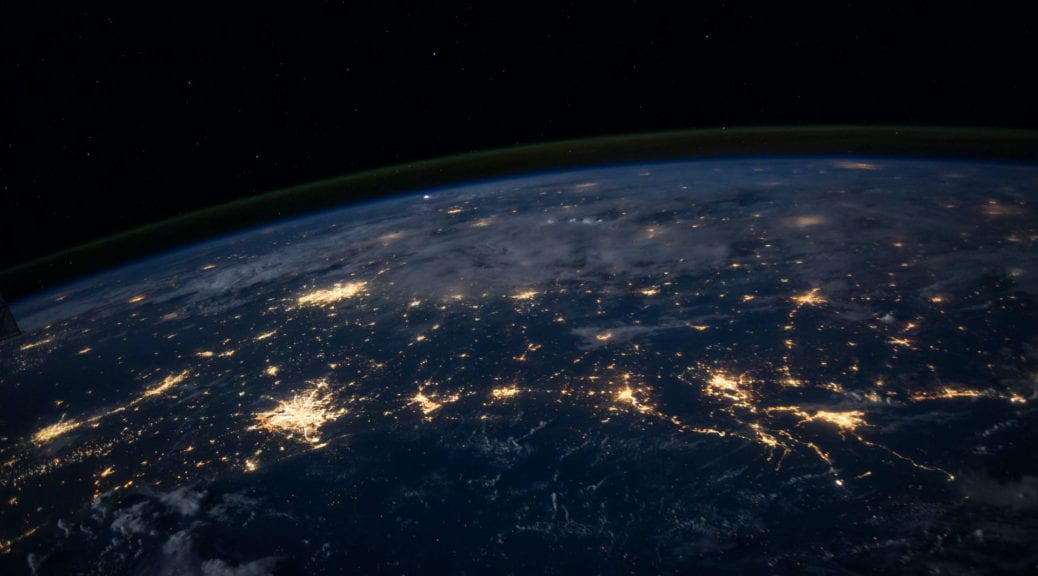 #Global Maker Day @ the OJCS
#Global Maker Day @ the OJCS
On Tuesday October 12th, Science classes participated in the Global Maker Day. A day dedicated to learn, share, and play while completing STEM related challenges. Challenges will provide students to practice problem solving, be creative, and have fun learning.
Possible events, presentations, videos and challenges are listed below.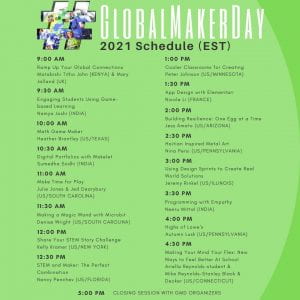 Check out globalmakerday.com for more information!