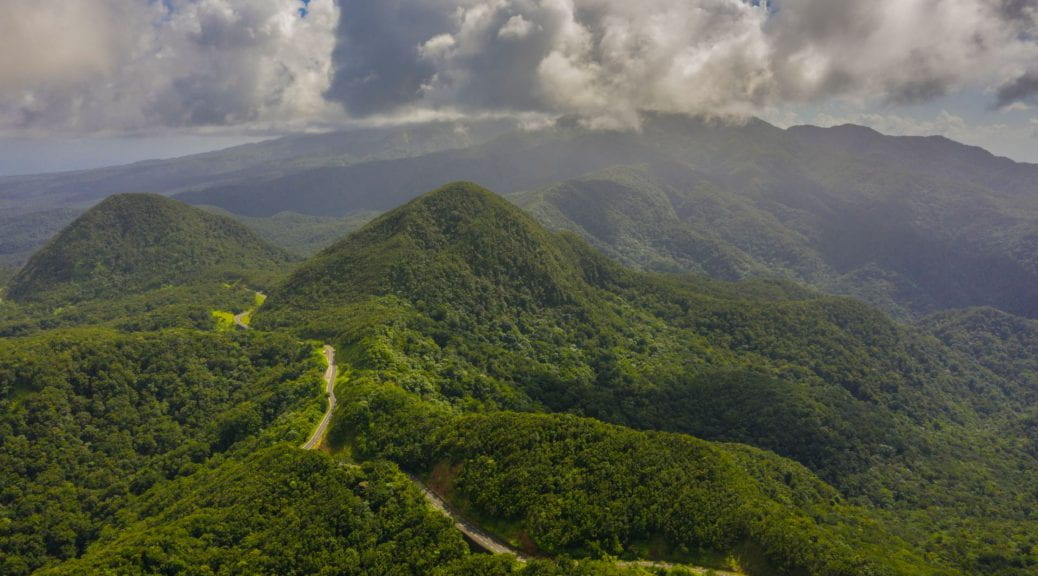 Below are all of the presentations, videos, and assignments for our unit on Biodiversity. Scroll down to the bottom to find the COULD DO section.
MUST DO
Lesson 1: What is Biodiversity?
Biodiversity Videos
Lesson 2:  The 5 Kingdoms and Classification
Here is a copy of the presentation used in the screencast above.
Lesson 3:  Classification of Trees
PDF of Classifying Trees Slides Presentation
Tree Identification Resources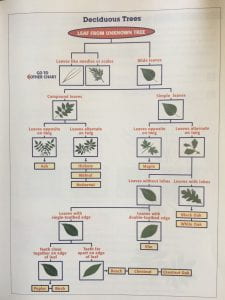 Natural History Museum Tree Identification Key
Lesson 4: At Home Biodiversity Scavenger Hunt Presentation (links below)
Scavenger Hunt Bingo Card link 
Lesson 5: Classifying Animals – Invertebrates
PDF of Invertebrates Presentation
Lesson 6: Vertebrates
PDF of Vertebrates Presentation
COULD DO
Bill Nye Video: Biodiversity
Bill Nye Video: Biodiversity Handout
Ear Saver .stl file for use in TinkerCAD file
Practice your coding skills with code.org Minecraft or Dance party activities
Learn how to code, tell stories, and make games using Scratch
Use the Animate your Name Code Cards PDF to help you through the activity
Share your project with Mr. Ray, your friends/family, post to your blog!