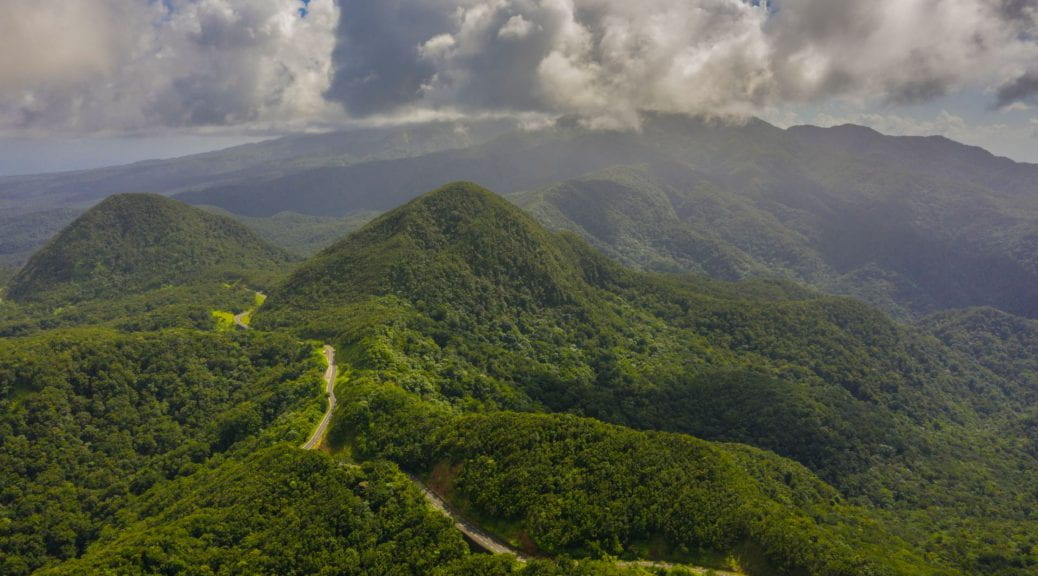 Below are all of the presentations, videos, and assignments for our unit on Biodiversity.
Lesson 1: What is Biodiversity?
Biodiversity Videos
Lesson 2:  The 5 Kingdoms and Classification
Here is a copy of the presentation used in the screencast above.
Lesson 3:  Classification of Trees
PDF of Classifying Trees Slides Presentation
Tree Identification Resources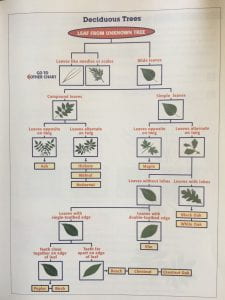 Natural History Museum Tree Identification Key
Lesson 4:  Scavenger Hunt!
Scavenger Hunt Evidence Sheet – link
Lesson 5: Classifying Animals – Invertebrates
PDF of Invertebrates Presentation
Lesson 6: Vertebrates
PDF of Vertebrates Presentation
Lesson 7: Variety of biodiversity within species, communities, ecosystems importance to survival and resilience. Intro to CoSpaces online software tutorial/account creation.
Lesson 8: Intro to CoSpaces Activity link
CoSpaces Navigation Shortcuts PDF