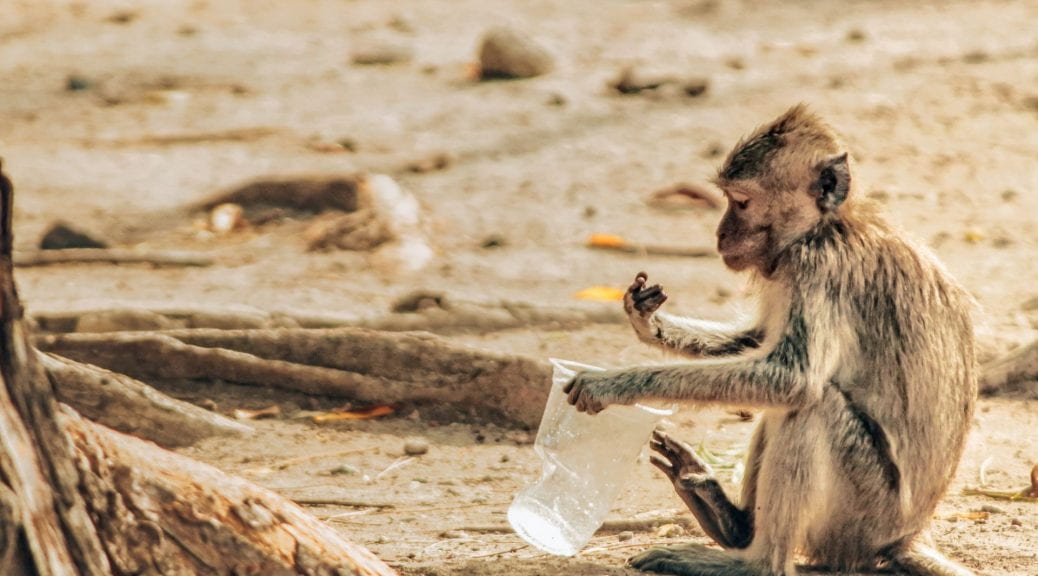 Grade 6: Biodiversity
Grade 6: Biodiversity
Below are all of the presentations, videos, and assignments for our unit on Biodiversity.
Lesson 1: What is Biodiversity?
Biodiversity Videos
Lesson 2:  The 5 Kingdoms and Classification
Lesson 3:  Classification of Trees
Tree Identification Resources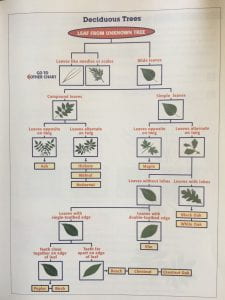 Natural History Museum Tree Identification Key
Lesson 5: Classifying Animals – Invertebrates
PDF of Invertebrates Presentation
Lesson 6: Classifying Animals – Vertebrates
Lesson 7:  Scavenger Hunt!
Scavenger Hunt Evidence Sheet – link
Lesson 8:  Biodiversity Worksheet
Biodiversity Video Worksheet – link
Lesson 9: CoSpaces Introduction
Introductory Videos